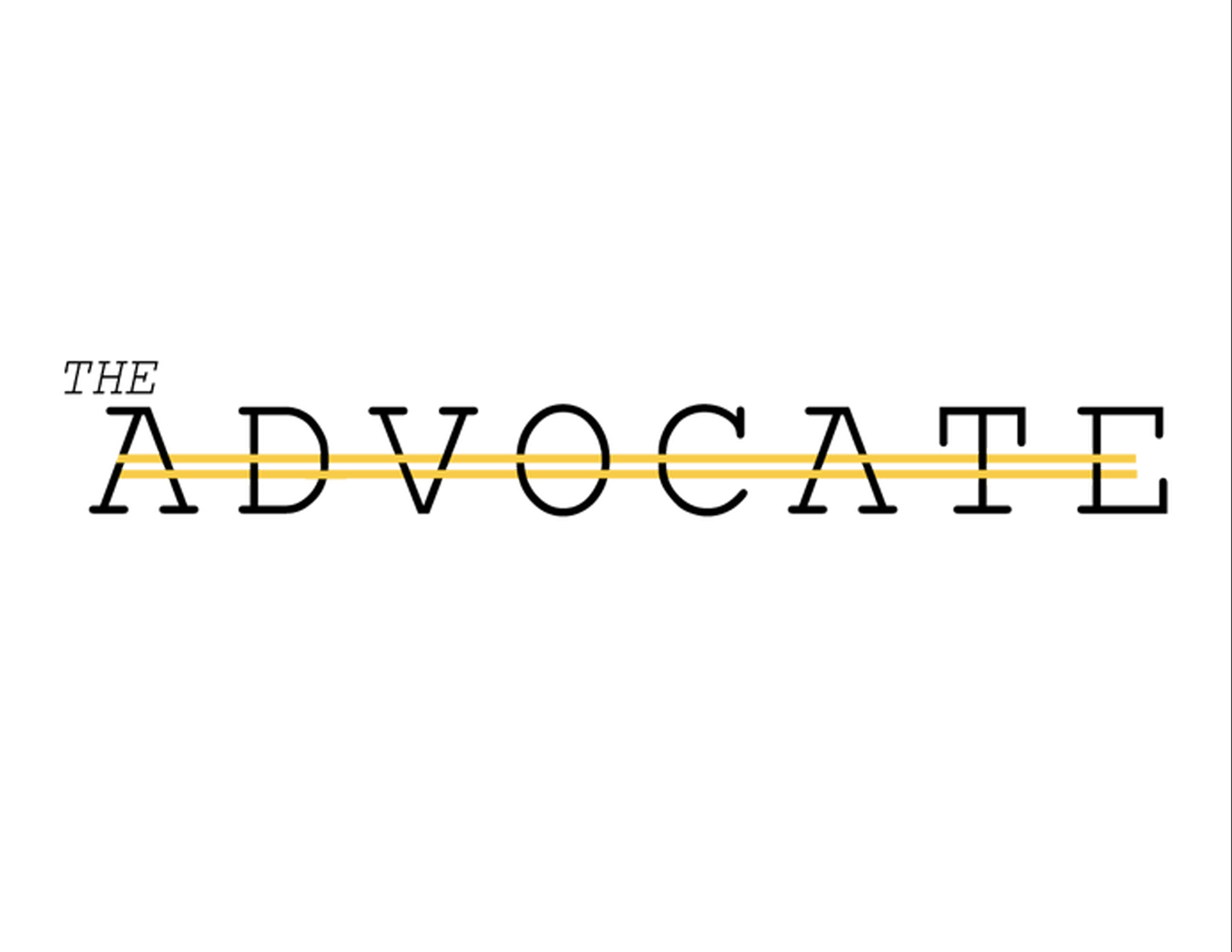 Audrey Farrell, a sophomore physics major, recently started an online magazine known as The Advocate, which went live just before the start of the semester. The club's goal is to place an emphasis on global social justice issues with a Stony Brook twist.
"We can highlight places where students are making a positive difference around the world, and we can get expert opinions from faculty," Farrell said. "We've got a lot of really prestigious faculty here that can weigh in on their more academic opinion and get the feel for what the Stony Brook community is feeling about certain social issues, and issues in human rights around the world."
Farrell said she started paying attention to the news during the 2016 election. However, she found that she wasn't able to discuss global issues with her friends, who were mostly unaware of international news.
"I remember specifically hearing about the crisis in Myanmar with the Rohingya people, and I was trying to talk to some of my friends about it and no one knew about it," Farrell said.
She went on to search for a club on campus that would discuss global issues. Though there were plenty of clubs focused on singular issues, there was nothing that fit what she was looking for.
"We have Students Helping Honduras, and the Feminist Majority Alliance, stuff like that, that are kind of awesome at doing what they do, but they focus mostly on one place or one issue, and I just kind of felt lost in it all," Farrell said.
The group started out as an advocacy group rather than a media organization. Last semester, they were able to make a short documentary and informational pamphlet about the Rohingya that premiered at the Muslim Student Association Fastathon.
The club's advisor is Turhan Canli, a professor of integrative neuroscience on campus. Canli is involved in several projects studying mental health and trauma among refugees around the world.
Right now, he is working with a colleague in a refugee camp in Uganda to place Stony Brook students in touch with refugees to communicate over text. The project has been occurring over several months and will be evaluated soon.
Canli credits The Advocate to Farrell's initiative and drive. He said that she had been an honors student of his, and when she couldn't find a club that fit what she was looking to do, she approached him to ask to be her group's advisor.
"I was of course very very happy to do it," Canli said. "She's a very strong motivated person and the project that I hope to do will become much better if there's student involvement."
"Audrey and Canli are inspirations," Alyson Hall, a sophomore biology major and a member of the club's executive board, said through Facebook Messenger. "I don't have the time to be as involved as they are in the project, but I think we can all do little things to help spread awareness and help start discussions so I wanted to help get the ball rolling. I think The Advocate could one day be a really cool part of Stony Brook's image and culture like The Statesman."
Hall spoke highly of both Farrell and Canli, praising their devotion to social activism despite busy schedules.
"[Canli is] this super-star of Psychology and Cognitive Neuroscience and yet he is never satisfied with boundaries," she said. "He broke in the world of social activism by using skills he brought to the table in fields like refugee trauma."
Hall and Farrell took Canli's HON 106: Modes of Being course together, which Hall said "kind of stuck" with both of them. Canli frequently spoke about his work with refugees, and even had some of his connections from around the world Skype the class to speak about their humanitarian work. The class is an examination of identity — different modes of being, or aspects of the ways in which people think of themselves and behave in the world — through analysis of literary works and other texts.
"The difference is Audrey didn't let her busy schedule be an excuse like mine became," Hall said. "She was determined to carve out time for pursuing something she became passionate about. So in that way I can really look up to them both."
The club hasn't yet decided on meeting times for this semester, but those interested in joining can check out their Facebook group, Stony Brook Human Rights Advocates.
"I'm very excited to see students taking an interest in international affairs and try to come up with local solutions,"  Canli said. "Everyone can do something. It starts in our own backyard here on campus. The Advocate is a perfect example of that spirit."